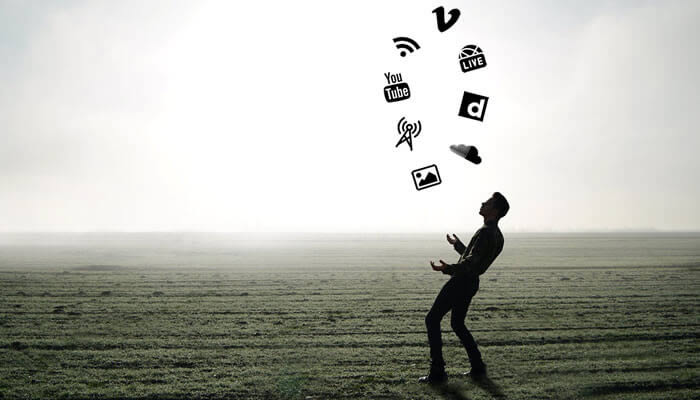 Your unique branded channel can easily access additional content from either public or private platforms such as Youtube, Vimeo, Dailymotion, Amazon, Libcast, Soundcloud, Shoutcast, etc. (Re)Become the center of your communications, offering your content according to your own rules. Become your own master of your own unique branded channel in your desired field of competence.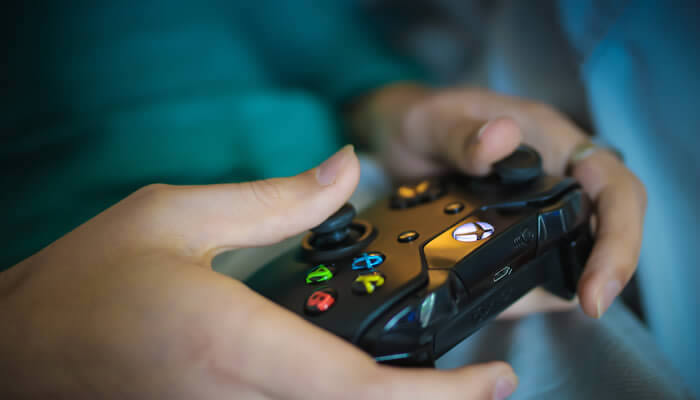 From your secured account in our CMS (Content Management System), you can organize and control: your content, the playlists, the branded scheduled programs in line with classic television, whether its a VOD, SVOD, PAY PER VIEW services… Implement and monetize your own branded channel with custom tailored programming of content handled with ease. Evolve your financial consumer offers generating and increasing your branded channel revenues. Know and understand your audiences from inSCREEN.tv data formatted analytical feeds.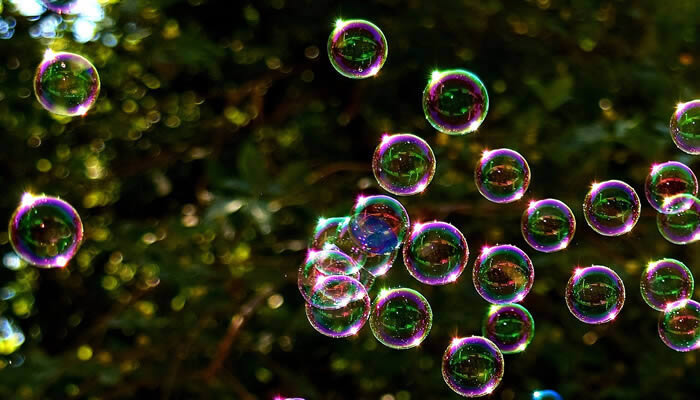 Your media creation is unique and independent. Your created content is automatically uploaded and broadcasted onto your branded channel via your assigned and dedicated URL. The inSCREEN.tv player broadcasts your content and information. inSCREEN.tv solution allows you to host and serve one or more channels broadcasting to your all important audience 24X7X365 days a year.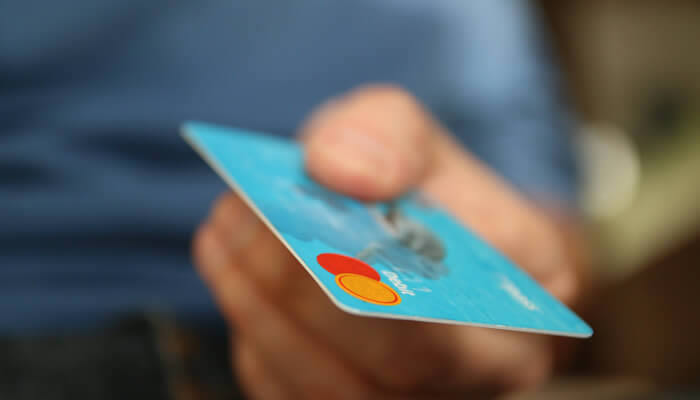 Having access to our CMS system enables you to control, alter or modify the way you need to monetise your content on your branded channel with your audience. The available choices of monetization options are simple and adapted to each offer: collection of information via form (Datas), pay per view (by video or by channel), donation and support (by video or by channel), paying subscriptions at periods that you define. Every step of the process has been pre-planned!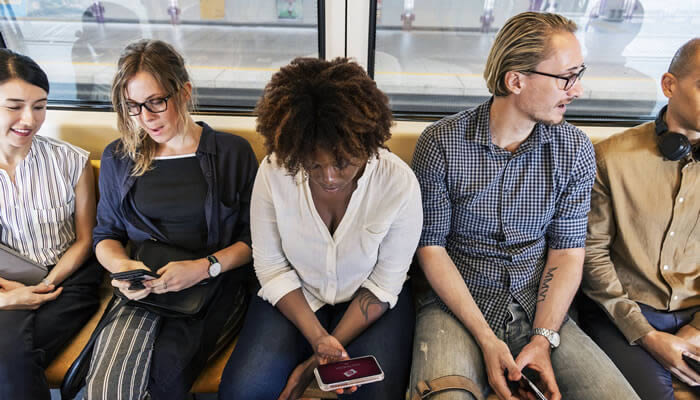 Your content and channels are streamed via our smart player inSCREEN.tv on your dedicated URLs. Your channels and your services can be embed on the viewers browsers available on all online devices whether Microsoft, Andoid and iOS environments: Desktops, tablets and smartphones. Embed and publish your channel on the home page of your website, within your chosen social networks, on OTT boxes, Android TV, Apple TV, Amazon Fire TV...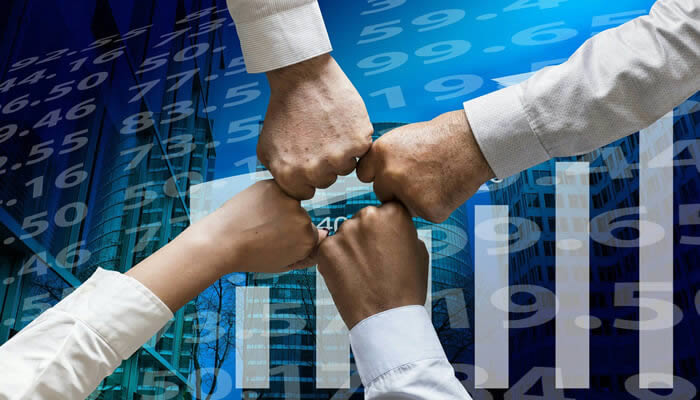 Each channel is data trackabe with with our pool of internet tools, Google Analytics, etc. Customize your dashboard to follow and track all your audience to the tiniest detail: data by channel, playlist, viewed content, geolocation, tracking per online device used by your viewer...