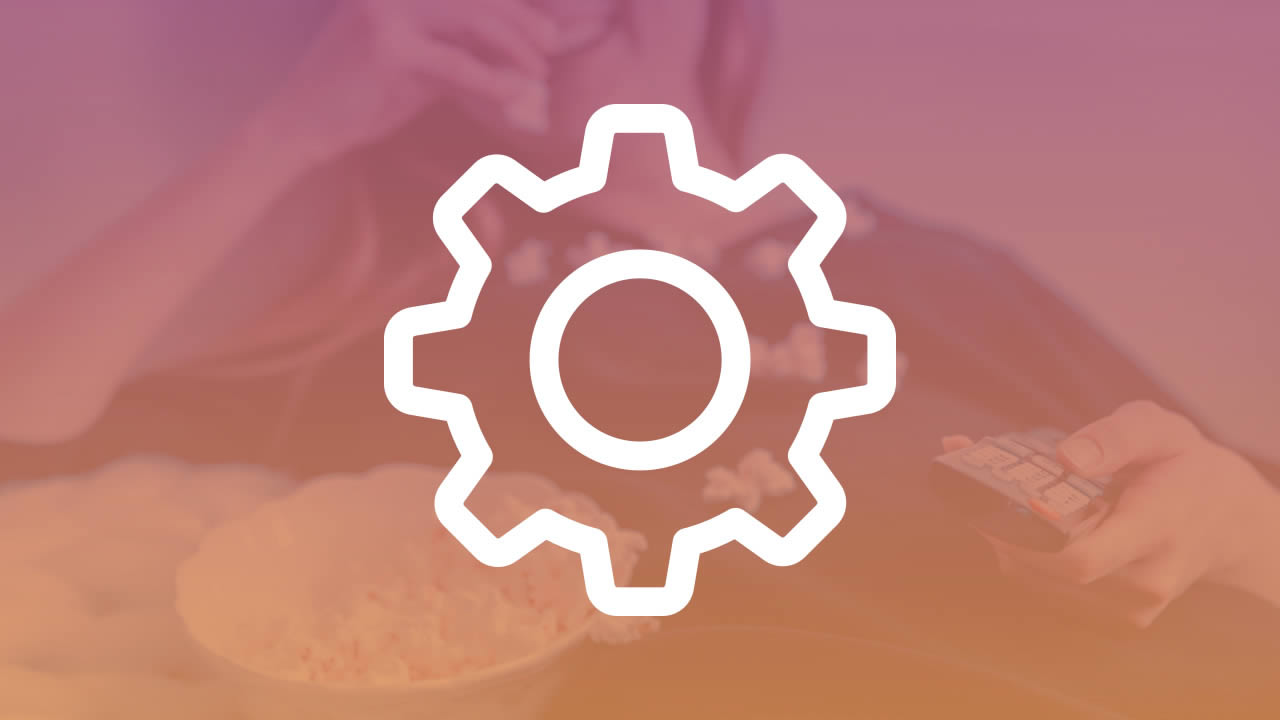 ---
CHANNEL INFORMATION
Channel name: This is the name, the brand you give to your channel.
Description: Describe here your channel and its positioning in a few words.
Keywords or tags: List here the keywords or tags that best define your channel and its perimeter.
Channel URL: This is the address of your channel on the web. This address is accessible from all browsers: web, mobile, connected TVs, OTT... This address was assigned when you created your channel.
CHANNEL DEFAULT PLAYLIST
Playlist diffusée par défaut : C'est la playlist qui sera jouée au cas où il y aurait un vide de programmation dans votre grille des programmes. Dans ce cas, le système diffuse les contenus de la playlist par défaut jusqu'à reprise de votre programmation.
CHANNEL TIME ZONE
Channel time zone: Choose here the time at which you want to broadcast your channel. You can broadcast your channel on time from anywhere in the world.
GOOGLE ANALYTICS
Track your channel's audience with Google Analytics. Enter here the tracking code provided by Google Analytics.
AVAILABLE CHANNEL FUNCTIONS
Display VOD: This option displays the VOD icon in the player of your channel and offers the video-on-demand or VOD function.
Display EPG (Electronic Program Grid): This function displays the Program Grid icon in the player of your channel and provides the functions for reading the program grid.
Display SHARE functions: This function allows you to display the sharing icon in the player of your channel and to propose the functions for sharing content and your channel in social networks: Facebook. The sharing function also offers a boarding code in an iframe to integrate your channel into your website, for example.
Display Source Platform Logos: Choose this option to permanently display the logo of the source platform such as YouTube, Vimeo or Dailymotion while videos are being broadcast in your channel. The logo displayed is clickable and refers to the link from the video to the source platform.
Display Content rating mode: This function displays the content rating module of the channel. In this case, your channel's viewers can rate the content they watch on a 5-star scale.
Disable links in EPG (Electronic Program Grid): This function allows you to disable links to the proposed content if you have activated the display of the program grid. Disable direct links to the contents presented through the program grid.
---
---
---
---